India Smashes West Indies by 224 Runs
India 377-5
West Indies 153
India Smashes West Indies by 224 Runs: The match was like Do or Die. Because Team India won't have the chance to win the series if they lost the match too. But by chasing those possibilities, India got the unbeatable advantage in the one-day series. Team India having a lead of 2-1 in the five-matches series. India won the 4th ODI in Mumbai by 224 runs. After the unexpected defeat in the third one-day match against the weak West Indies**, there are some questions arising about how much other batsmen can be trusted except Virat Kohli. The bowlers have been disappointing us in the whole series, this match was also coming back to them. And That's what the entire team did. Batting-balling-fielding in every field India was rocking today, Team Caribbean was not close to India in any part.
** You can see my article where I talked about the Six Reasons of India's Defeat Against West Indies in the 3rd ODI.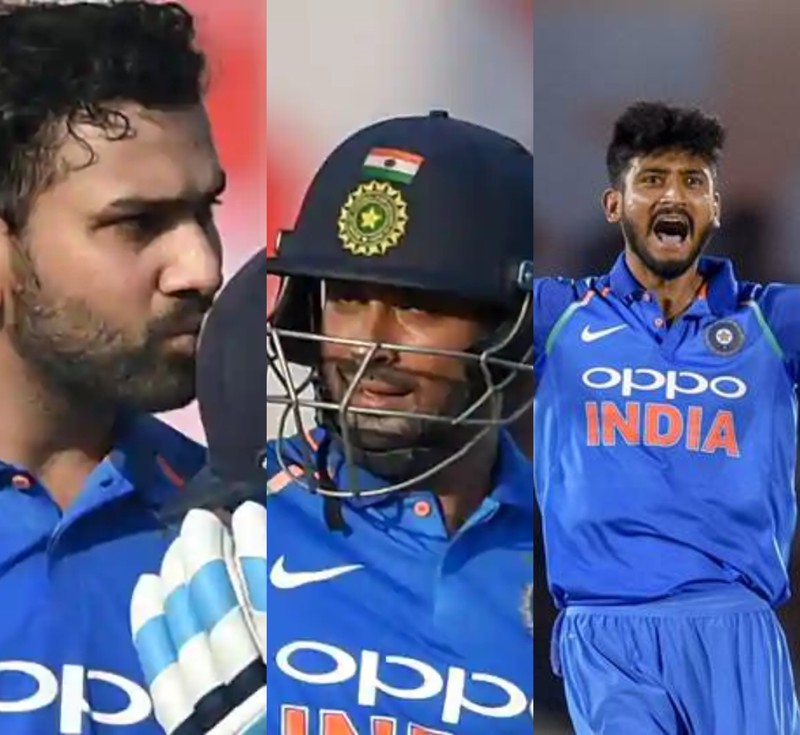 Match Overview
Team India won the toss and elected to bat first and put 377 runs in the scoreboard. Thanks to Rohit Sharma and Ambati Rayudu's Dual Centuries India put that target. After giving us hope to score 4th Double-Century, Ro-Hitman was out on 162 runs. This is his 21st Century. Rayudu smashed perfect 100. It is his 3rd Century.
In response, West Indies innings started to fall under pressure from the beginning. Impressive bowling was done by Left-hand pacer Khalil Ahmed. Two batsmen in the Caribbean's top-order were run out. Five wickets fell in just 47 runs. The West Indies failed to overcome the pressure. In the 36th over West Indies surrendered on the score 153. Khalil Ahmed and Kuldeep Yadav both took 3 wickets. Team India Smashes West Indies by 224 Runs. India Smashes West Indies by 224 Runs. Rohit Sharma was selected for the Man of the Match thanks to his smashing 162 runs.
The audience came to see another Century from Virat's Bat. If he reached a three-digit score in Brabourne, he smashed 4 consecutive Centuries in 4 ODI matches. And will touch the record done by Kumar Sangakkara. But, he returned in 16 runs. That regret was obviously recovered by Rohit-Rayudu. This afternoon at the Arabian Sea, Ro-Hit storm has come up. For 3rd wicket, this partnership added 211 runs.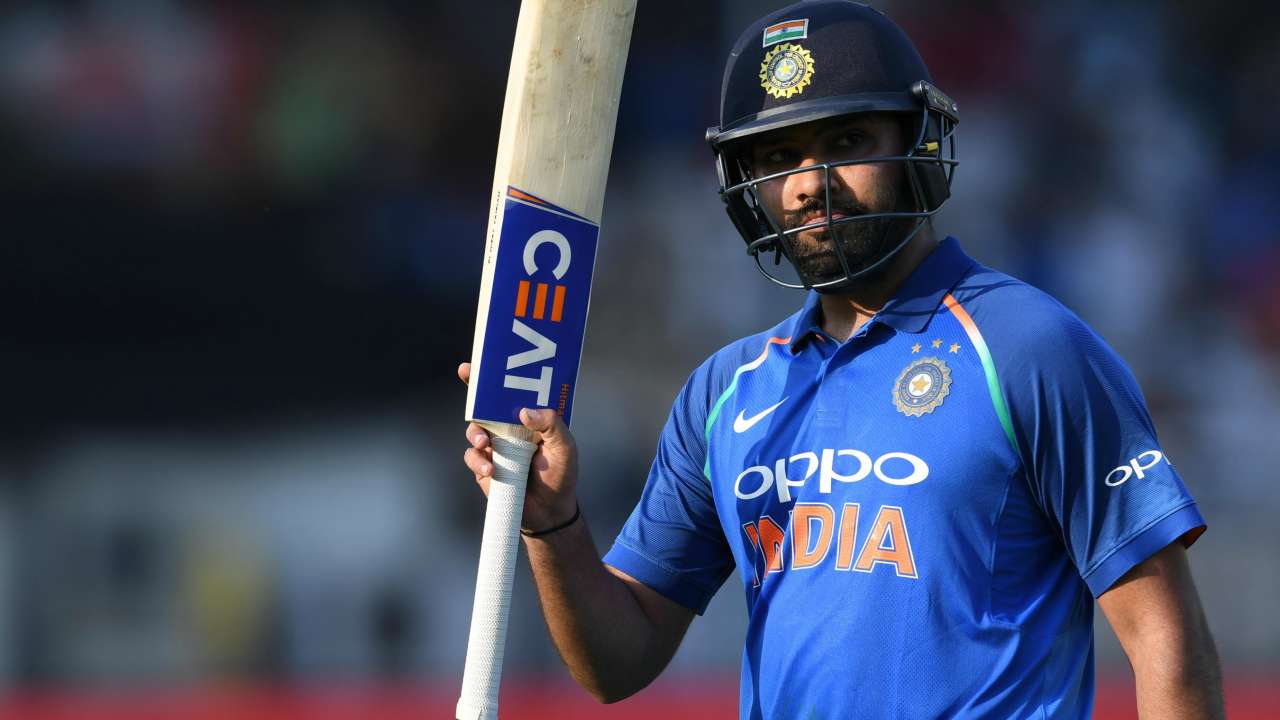 The way Rohit Sharma played, the spectators who appeared in the gallery were dreaming about another Double Century from him. He had scored 3 double centuries before. But the 4th didn't come this Monday. While hitting Ashley Nurse's ball without any footwork he was caught on short-thirdman. However, today he crossed the 150+ mark 7 times. This is a record too. In the first match of this series, he was unbeaten on 152 runs.
After taking 60 balls for his fifty, he took only 38 balls more to scored his century. And to reach 150 he only took 33 balls more. Rohit had become increasingly aggressive. Cause of scoring his 21st century in the 33rd over, he had a lot of overs to score his carrier's 4th Double Century. But, in the end, he stopped on 162 runs. In the 137 balls innings, he hits 20 boundaries and 4 over-boundaries.
Rayudu came at number 4 and takes 80 balls to hit his century. This is the 1st century for any Indian batsmen who came at number 4 or lower since January 2017. In his 3rd century, he smashed 8 boundaries and 4 Sixes. Coming at number 5, MS Dhoni scored 23 runs in 15 balls. Kedar Jadhav came in the position of Rishabh Pant, he stayed unbeaten on 16 runs. Ravindra was also unbeaten on 7 runs facing only 4 balls.
In the 5 matches ODI Series, India is taking the lead of 2-1. The first match was won by India. 2nd one was a tie. 3rd match was won by West Indies. And in the 4th one, India Smashes West Indies by 224 Runs.