Not Batsman Kohli, As A Captain Virat is More Successful with Bat.
Someone play better after becoming a captain. Where some people get into tremendous pressure after being a captain. So, they couldn't enjoy the captaincy. and its effects on their performance. Virat Kohli undoubtedly fits into the first list.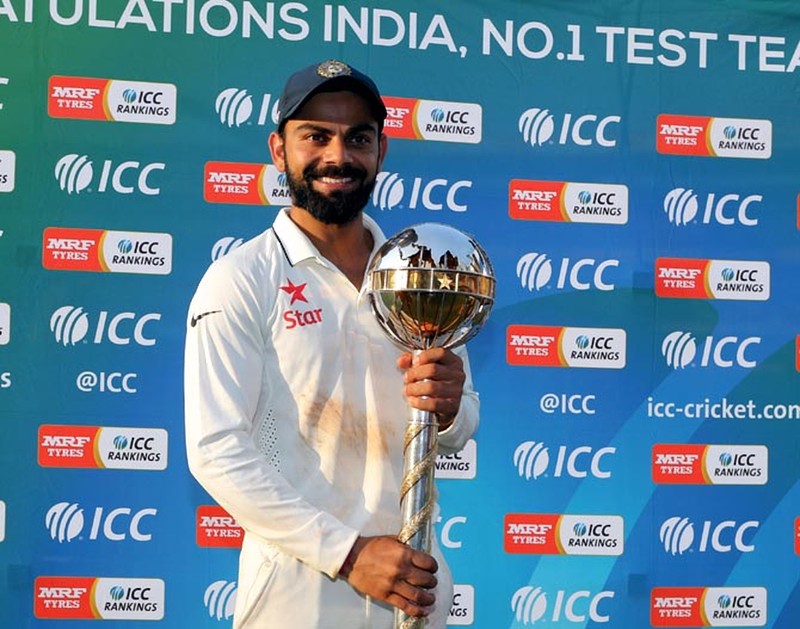 In Tests, as a player, Kohli's batting average is 41.13. Where, as a captain, the batting average of Virat Kohli is 65.43. Clearly, leadership encourages him to score more. Brings out his best.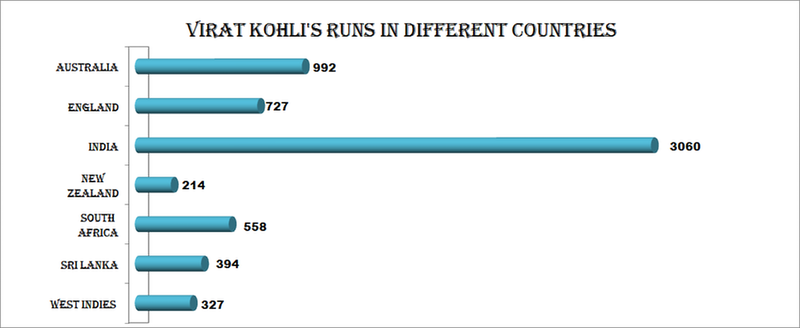 Decisions with Controversies
Many of the decisions of the captain Virat Kohli comes with controversies. Dropping out Cheteshwar Pujara in the first test in England. Playing with 2 spinners in the Lords Test. Despite having the finger injury, selecting Ravichandran Ashwin to play. These decisions come with lots of questions. India also lost Test series in South Africa and England. Indian team was desperate to win these two series. But it didn't happen.
The problem is, whether Batsman Virat Kohli is as bright or not, as a captain Virat's records are not so bright at all. It's true that Kohli has been successful as captain in the sub-continent. He is also successful in the West Indies. But, in the tough tour of England and South Africa, Virat's captaincy comes with disappointment. However, Kohli has also been consistent there's too with the bat. His runs are much ahead from the rest of the team.
Captaincy of Sachin and Dhoni
In the case of Sachin Tendulkar, were seen a whole lot different things. Because the Leadership affects his battings performance. Runs were not comings, the team was not winning. Virat Kohli has been aggressive as captain. That aggression is reflected in his batting. Some of the former crickets are worried about his aggressive mood. Some have also told that the caption need to learn to hide his emotions. Just like "Captain Cool" Mahendra Singh Dhoni. But, as much as Kohli takes the leadership tips from Mahi, his leadership style is different from the MSD.
In December, India is gonna play a test series in Australia. Steve Smith and David Warner won't get the test cap for Australia. So, it's a great opportunity for Virat & Co. to win the series. And Captain Kohli's best reliance to reach the goal is definitely Batsman Kohli.
Read Also