UEFA Champions Leagues 2018-19 Group Draw Officially Announced
UEFA Champions League NEWS
Christiano Ronaldo will fight against his old club Manchester United in the group stage
Real Madrid is in the easy group while Barcelona has to compete with champions teams.
After Seven years, in the Champions League, three-time champions Internazionale Milan get a chance to play.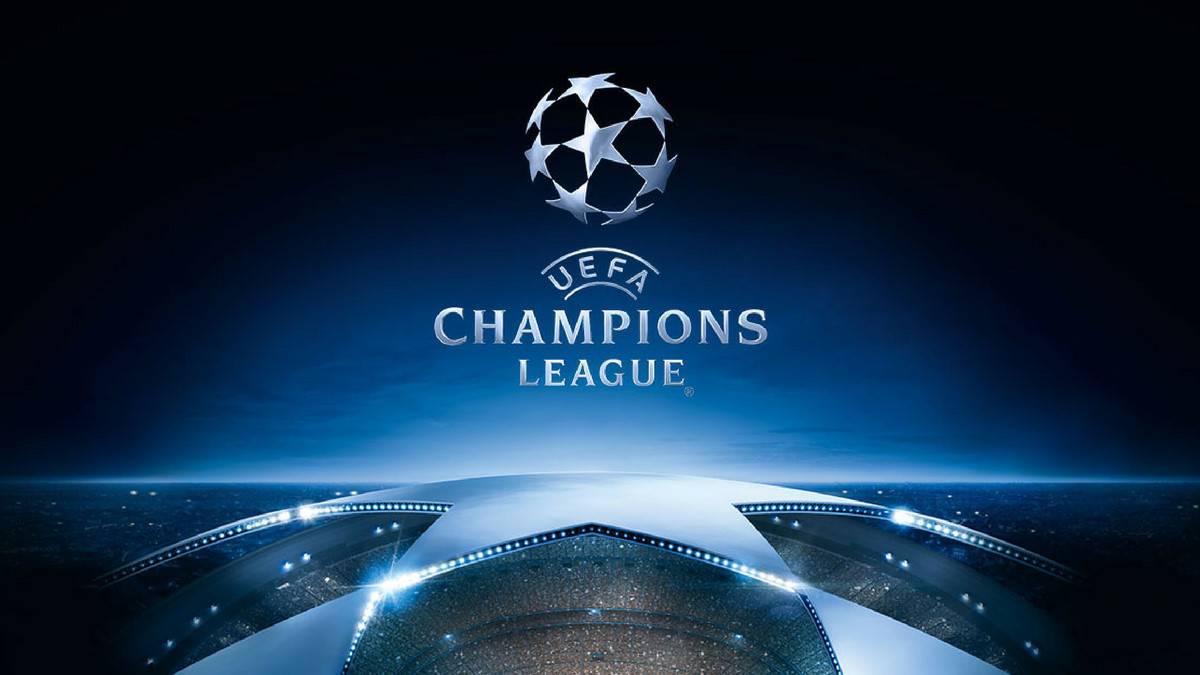 The UEFA Champions League 2018-19 Group format was formally announced. The next season of Champions League will start on the September 18. The last three-time champion Real Madrid is in the 'G' group. In Group 'G' they will play with Roma of Italy, CSKA Moskva of Russia, Victorian Plzeň of Czech Republic.
In the group stage, last year La Liga champion Barcelona have to face the toughest opponents. In group 'B' they have to compete with Tottenham Hotspur, PSV Endovane, and Internazionale Milano. After Seven years, in the Champions League, three-time champions have got a chance to play. English Premier League champions Manchester City is in the Group 'F' with the opponents Ukraine's Shakhtar Donetsk, French club Lyon, and German club Hoffenheim.
According to the Champions League's lottery, the Group 'H' fight will be more interesting. At least the idea of the football experts is exactly the same. Manchester United are in the group with the Serie A champion Juventus. CR7 is known to the world with Sir Alex Ferguson, and he is in Manchester United. A Champions Trophy came in Old Trafford's locker room, with the help of Ronaldo's feet.
After that in 2009, CR7 join in Real Madrid. After making a Spanish club four-time winner, CR7 join in his new club Juventus. So the Champions League's draw gave Ronaldo another opportunity to return to his old club. Ronaldo will play at Old Trafford one more time. Ronaldo's fight against the old club in front of his numerous fans will be fascinating. Apart from Ronaldo's Juventus and Premier League giant Manchester United, the group also has Spanish giant Valencia and Switzerland's top club Young Boys.
The 2018-19 Champions League Final will be held on June 1st next year in the runners-up Atlético Madrid's home ground. So, in the new season, the fierce footballers are desperate to take place in the final yet again. In Group A, they are accompanied by German giant Borussia Dortmund, Monaco of France and Belgium's Club Brugge.
Group draw of UEFA Champions League season 2018-19:
Group A: Atlético Madrid, Borussia Dortmund, Club Brugge, Monaco
Group B: Barcelona, Internazionale Milano, PSV Eindhoven, Tottenham Hotspur
Group C: Crvena Zvezda, Liverpool, Napoli, Paris Saint-Germain
Group D: Galatasaray, Lokomotiv Moskva, Porto, Schalke
Group E: AEK Athens, Ajax, Bayern Munich, Benfica
Group F: Hoffenheim, Lyon, Manchester City, Shakhtar Donetsk
Group G: CSKA Moskva, Real Madrid, Roma, Viktoria Plzeň
Group H: Juventus, Manchester United, Valencia, Young Boys
Read Also